NOCOM Manufacturing & Trades Show 2020 RESCHEDULED 6/11 – Job Seeker
Corona Virus & NOCOM Show: Northern Colorado Manufacturing Partnership (NoCo) announces a reschedule date of Thursday, June 11, 2020 for the upcoming April 9th NOCOM Trade Show due to growing concerns regarding the ongoing spread of COVID-19, and recommendations of the Colorado Department of Public Health and Environment. The safety and well being of our community is the utmost importance.
NOCOM 2020: 6th Annual Manufacturing and Trades Show
Thursday, June 11th, 2020 from 9am to 3:30pm (Job Seekers 2PM-3:30PM)
The Ranch 5280 Arena Circle, Loveland, CO
Theme: What is Manufacturing? It's more than we think!
Featuring: over 130 exhibitors – speaker hall featuring industry leaders, presentations & workshops – B2B Reception
Bring your resume and interview with businesses
Receive a list of job openings
Connect with local workforce centers that offer: resume critics, tips on approaching businesses at a trade show, mock interviews, information about job seeker workshops, and other workforce center resources.
Register yourself as a job seeker with Connecting Colorado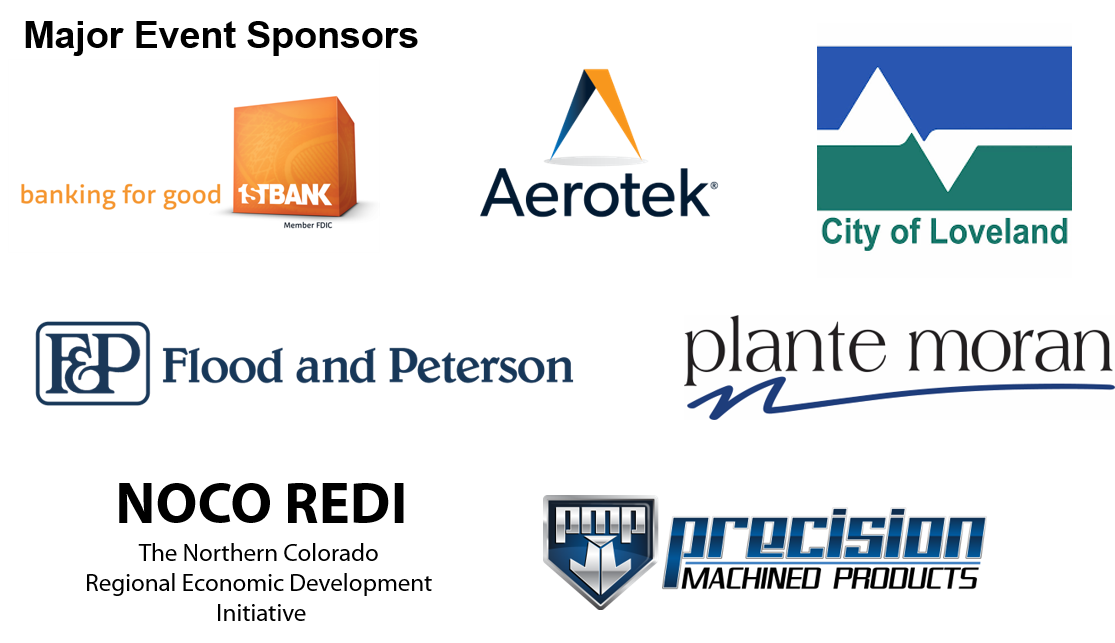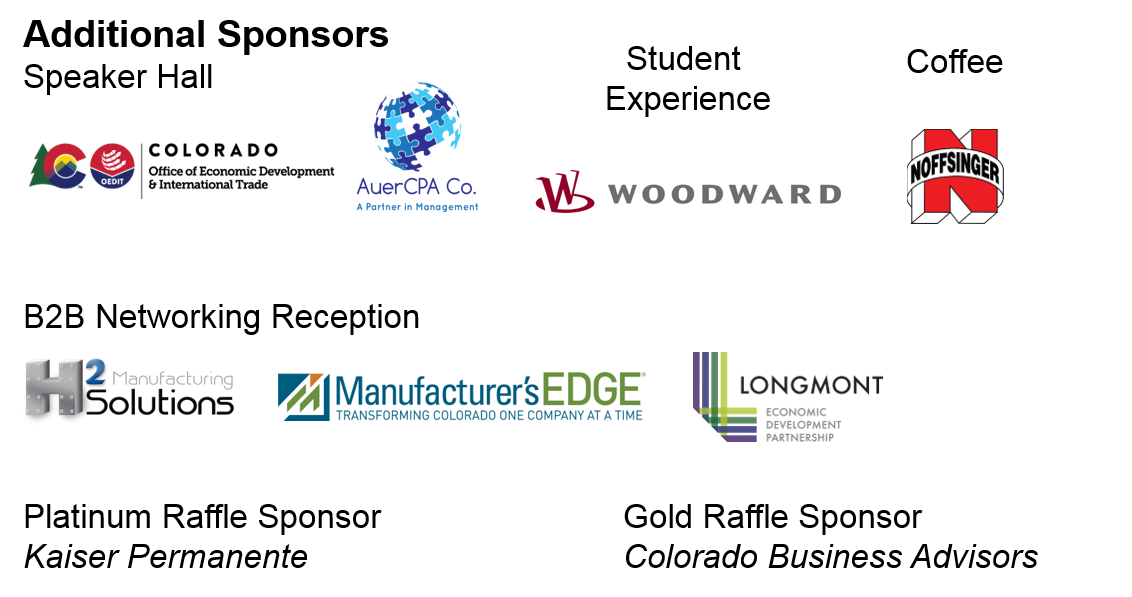 Interested in Sponsorship? A few sponsorships remain.
Questions?? Contact Amanda Miller, Event Coordinator.
amanda@theplacesettingcompany.com or 970.231.0316